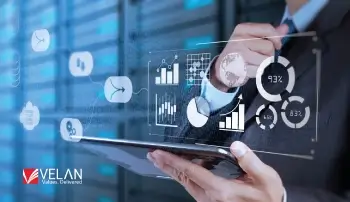 Outsource Bookkeeping Services To India Cost Savings Quality, Qualified Professionals Use Of The Latest Technology The Lack Of A Language Barrier Favorable Government Policies The Favorable Work Culture Multiple Related Services Operational Efficiency and Productivity Increases Enhanced Brand Image and Value Conclusion Businesses rise or fall depending on their flow of revenue.
More on bookkeeping services India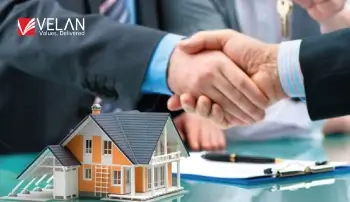 Many outsourced real estate accountants have several tasks, and some also help manage or lease properties. If you have a background in accounting and wish to specialize, you may become a real estate accountant. Can you recommend a real estate accountant near me? Finding the right accountant is something that many real estate investors (both new and experienced) struggle with.
More on Real estate accounting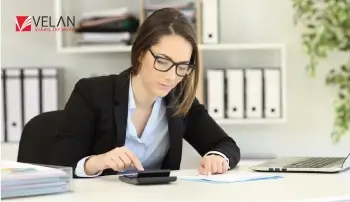 A guide to Nonprofit Bookkeeping and Accounting Services: What captivated you when you first began working at your nonprofit? What motivated you to start working there in the first place? Most likely, it wasn't complicated computations, arduous paperwork, or compliance rules.
More on nonprofit bookkeeping