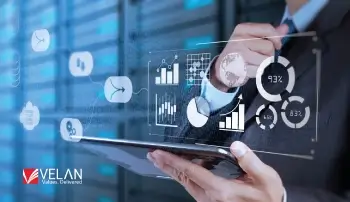 Why Outsource Bookkeeping Services To India?
Outsource Bookkeeping Services To India Cost Savings Quality, Qualified Professionals Use Of The Latest Technology The Lack Of A Language Barrier Favorable Government Policies The Favorable Work Culture Multiple Related Services Operational Efficiency and Productivity Increases Enhanced Brand Image and Value Conclusion Businesses rise or fall depending on their flow of revenue.
More on bookkeeping services India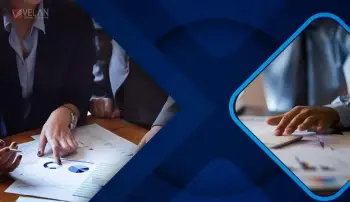 A Comprehensive Guide to Accounting Process Automation
Implementing Accounting Process Automation in Your Organization, In this blog we have covered the following topics: Introduction What precisely is automated accounting? Why Should Your Accounting Be Automated? The main accounting difficulties that RPAs can resolve Manual accounting versus automated accounting How to Automate Your Accounting Processes in 6 Easy Steps Benefits ...
More on A Comprehensive Guide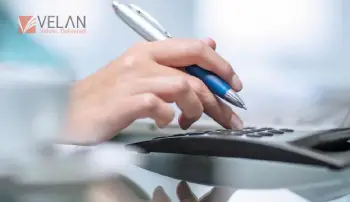 What's the Difference Between Manual and Automated?
The days of spending numerous hours entering data into an Excel spreadsheet are long gone. The way accounting activities are carried out has been fundamentally redesigned for the digital era thanks to machine learning and artificial intelligence. Consider switching to automated accounting if you're sick of manual accounting taking too much time and slowing down your company.
More on Accounting Methods